Order Form – Currently Not Accepting New Orders
Thank you for your interest! I am no longer accepting new orders as I will be out on maternity leave to prep for little boys arrival! I am so grateful for all of you and your support. I will be back around the holidays for some flash sales and announce on social media when orders open again in early 2024, so keep an eye out for those!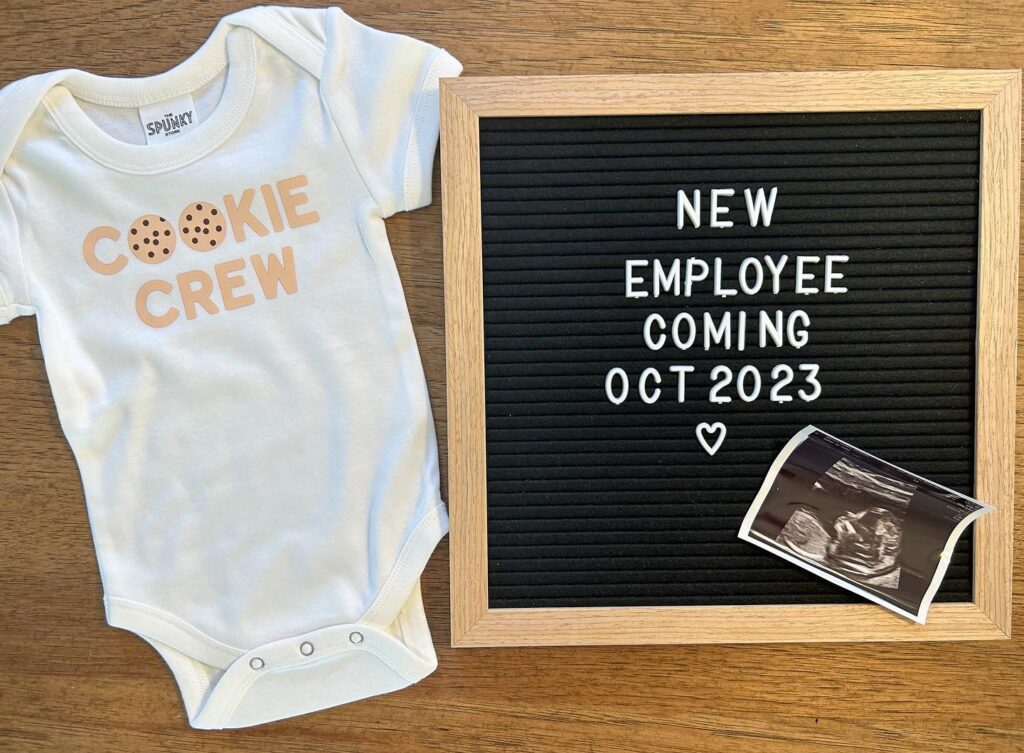 Payment/Cancellation Policy
For all orders three dozen or more, 50% of the order price must be paid within seven days of order placement, with the final 50% due at or prior to order pickup. If payment is not received within seven days of placing the order, the order will be cancelled. Customer cancellations may be made at any point up to 14 days prior to pick up date. Any cancellations made within 14 days of the pick up date are non refundable.